Mission Statement
At Sparks Chiropractic it is our goal to provide high quality chiropractic care to our patients as well as educate him/her as to how they can take an active role in maintaining good health. We believe that patient education is the single most important factor in patient care and will do our best to make sure you receive the results you deserve.
---
Chiropractor Clayton E. Sparks D.C.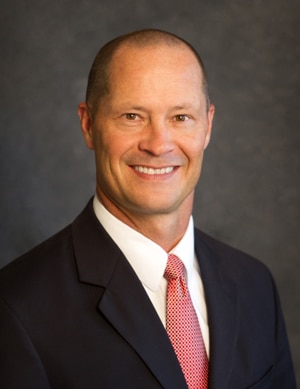 Dr. Clay Sparks is a licensed Chiropractor serving the Jacksonville community since 1998. He earned a Bachelor of Science degree in Biology from Eastern New Mexico University prior to earning his Doctor of Chiropractic degree from Palmer College of Chiropractic in Davenport, Iowa. Dr. Sparks is licensed by the North Carolina Board of Chiropractic Examiners and is a member of the North Carolina Chiropractic Association. Certified in permanent impairment and disability evaluation, Dr. Sparks holds postgraduate education in soft tissue injury and spinal trauma.
I would like to take this opportunity to welcome you to Sparks Chiropractic and give you an overview of why we are different and how that may benefit you.

First and foremost we are a "no stress/no pressure" practice located in Jacksonville, NC. Our primary goal is to get you out of pain as soon as possible without any long term treatment plans. Whether you are looking for acute pain relief which may take as little as 1-2 visits, or long term wellness care, we will cater our treatment to what you, the patient, desires. With that in mind remember many patients come to us with chronic problems that have been present for years, and as a result will take longer to correct as opposed to the patient with an initial onset of pain whereby a few treatments may do the trick. Either way at Sparks Chiropractic we will customize our treatment to your specific condition. On the other hand, if we determine that chiropractor care is not the right choice for you, we will gladly make referrals based upon our experience to other physicians that may be of more benefit to your specific condition.

Again, welcome to Sparks Chiropractic!

Sincerely,

Dr. Clayton E. Sparks
---
Chiropractor Clayton J. Sparks D.C.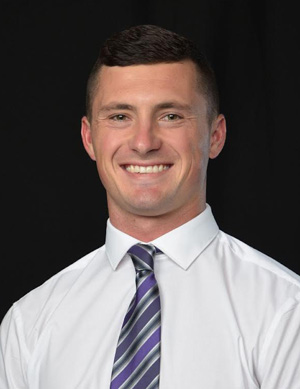 Dr. CJay Sparks is a licensed chiropractic physician who graduated with honors as salutatorian from Palmer College of Chiropractic in Port Orange, Florida in 2023. Prior to chiropractic education, he graduated from Jacksonville High School in 2015, and also attended North Carolina State University where he earned his Bachelor of Science degree while playing on the varsity men's soccer team from 2015-2019. Certified by the NC Board of Chiropractic Examiners, Dr. Sparks is eager to help the community where he was raised.
---
Certified Chiropractic Assistant Wyanette Simmons, CRT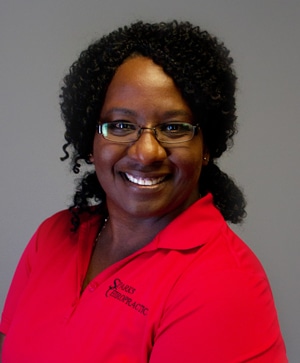 ---
Massage Therapist Nancy Dudek, LMBT 12321