Chiropractor Jacksonville NC
Welcome to Sparks Chiropractic located in Jacksonville, NC. At Sparks Chiropractic it is our goal to provide the highest quality chiropractic care to the people of Jacksonville and surrounding areas as well as educate them as to how they can take an active role in maintaining good health. We believe that patient education is the single most important factor in patient care and will do our best to make sure you receive the results you deserve. With 20 years of experience, Dr. Sparks is the trusted name as a Jacksonville chiropractor.
Originally from New Mexico, Dr. Sparks experienced first hand the benefits of chiropractic care while playing college football and suffering a neck injury. It was chiropractic that eventually resolved the pain and as a result, Dr. Sparks decided that chiropractic was the profession he wanted to pursue.  After earning his Doctorate of Chiropractic degree from Palmer College of Chiropractic in Davenport, IA, Dr. Sparks was given an opportunity here in Jacksonville where he has practiced ever since.
Welcome to Sparks Chiropractic
Sparks Chiropractic is located at 3220 Henderson Dr. We are excited to begin the next chapter of our practice as we have moved across the street from our previous location into a beautiful new facility with ample parking and handicap accessibility. We continue to strive to be the best Jacksonville chiropractor by offering the most up to date techniques such as massage, laser, and other treatment options.
So if you have ever wondered if chiropractic care is right for you, please give us a call at 910-355-2225 and we will gladly answer any questions you may have. Such as, once I start going to a chiropractor will I have to go forever? or Does it hurt? If you live in Jacksonville and the surrounding area and have ever asked yourself these questions, please be assured that Dr. Sparks and staff will do their best to answer these and any other questions or misconceptions you may have and determine if chiropractic care is right for you.
In conclusion, if you are looking for a Jacksonville Chiropractor, please call us at (910) 355-2225 and find out what makes us different and why so many others have chosen us for their care.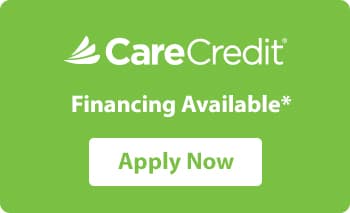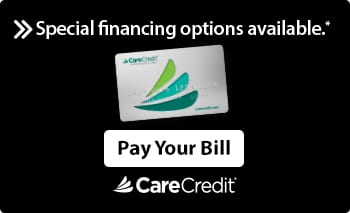 OFFICE HOURS
Monday
7:00am - 12:00pm
2:00pm - 6:00pm
---
Tuesday
7:00am - 12:00pm
---
Wednesday
7:00am - 12:00pm
2:00pm - 5:00pm
---
Thursday
7:00am - 12:00pm
2:00pm - 6:00pm
---
Friday
7:00am - 12:00pm
---
Saturday
Closed
Sparks Chiropractic
3220 Henderson Drive
Jacksonville, NC 28546
(910) 355-2225
HOW TO CHOOSE A Jacksonville CHIROPRACTOR
The following pointers can be useful in helping you find the best chiropractor for you in Jacksonville. Often times when people are looking for chiropractor in Jacksonville, they simply go straight to Google and choose the first result they see.
However, a chiropractor who is coming up first in a Google search should not automatically become your first choice for care. Consider the following steps to find the best chiropractor for you.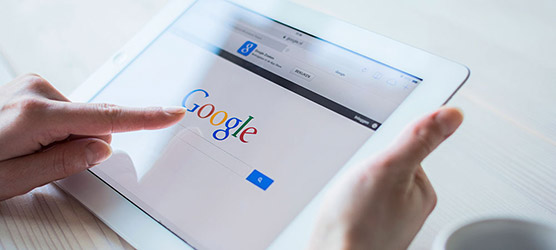 Time Needed: 5 minutes
Total Cost: USD 0.00
THE 4 SIMPLE STEPS TO CHOOSING A Jacksonville CHIROPRACTOR
Step 1: Start a Google Search
First, enter any of the options below in the search bar:
Chiropractor Jacksonville
Chiropractor 28546
Chiropractor near me
Best chiropractor in Jacksonville

Step 2: Check Out Their Website
The top Jacksonville chiropractors put just as much thought into their site as they do in their overall practice. In looking over their website, you should get a sense if they might be the best chiropractor for you.

Step 3: Read Their Reviews
Find the Google Business Page of a chiropractic office you are considering for care. It's one thing for a doctor to claim they can help, it's another to see patients leave their happy reviews providing proof.

Step 4: Call The Office
After getting a general overview of what the clinic offers, call the the office to see if they match the messaging that their site and Google My Business have portrayed. After a brief talk with the office, you will find out if they are the the right fit for your health goals.

TRUSTED CHIROPRACTOR: READ OUR REVIEWS